Search Results for:
Mara Lafontan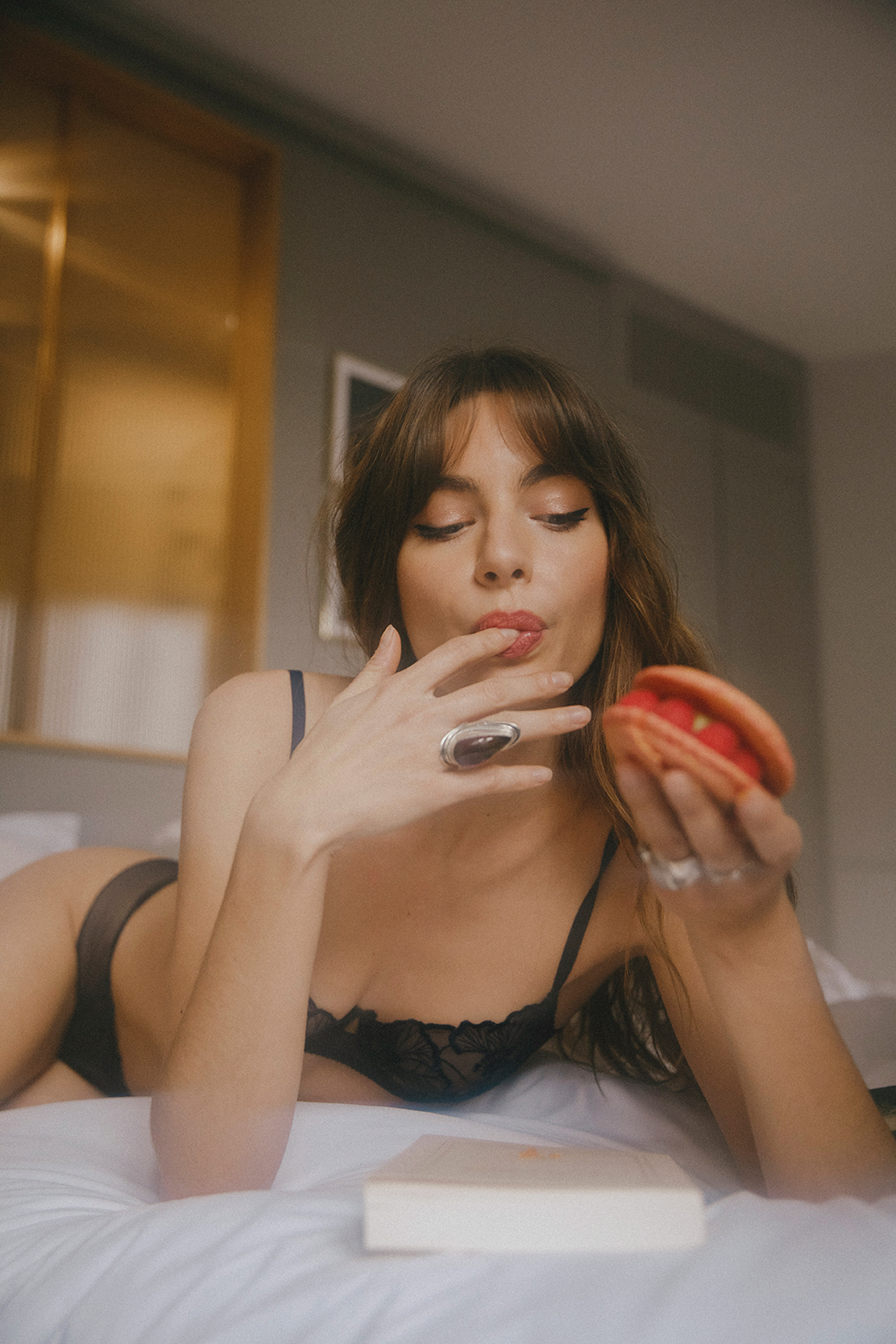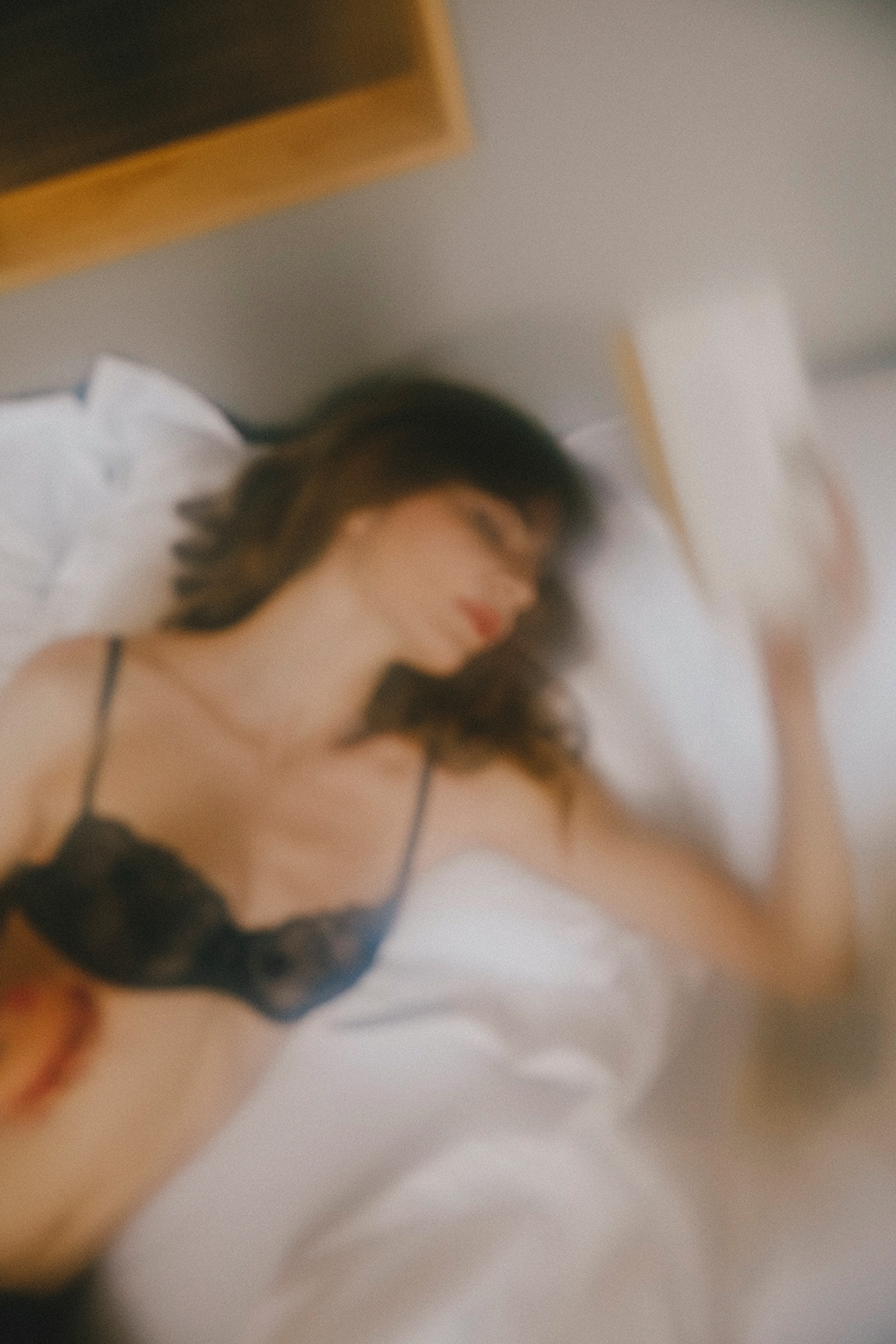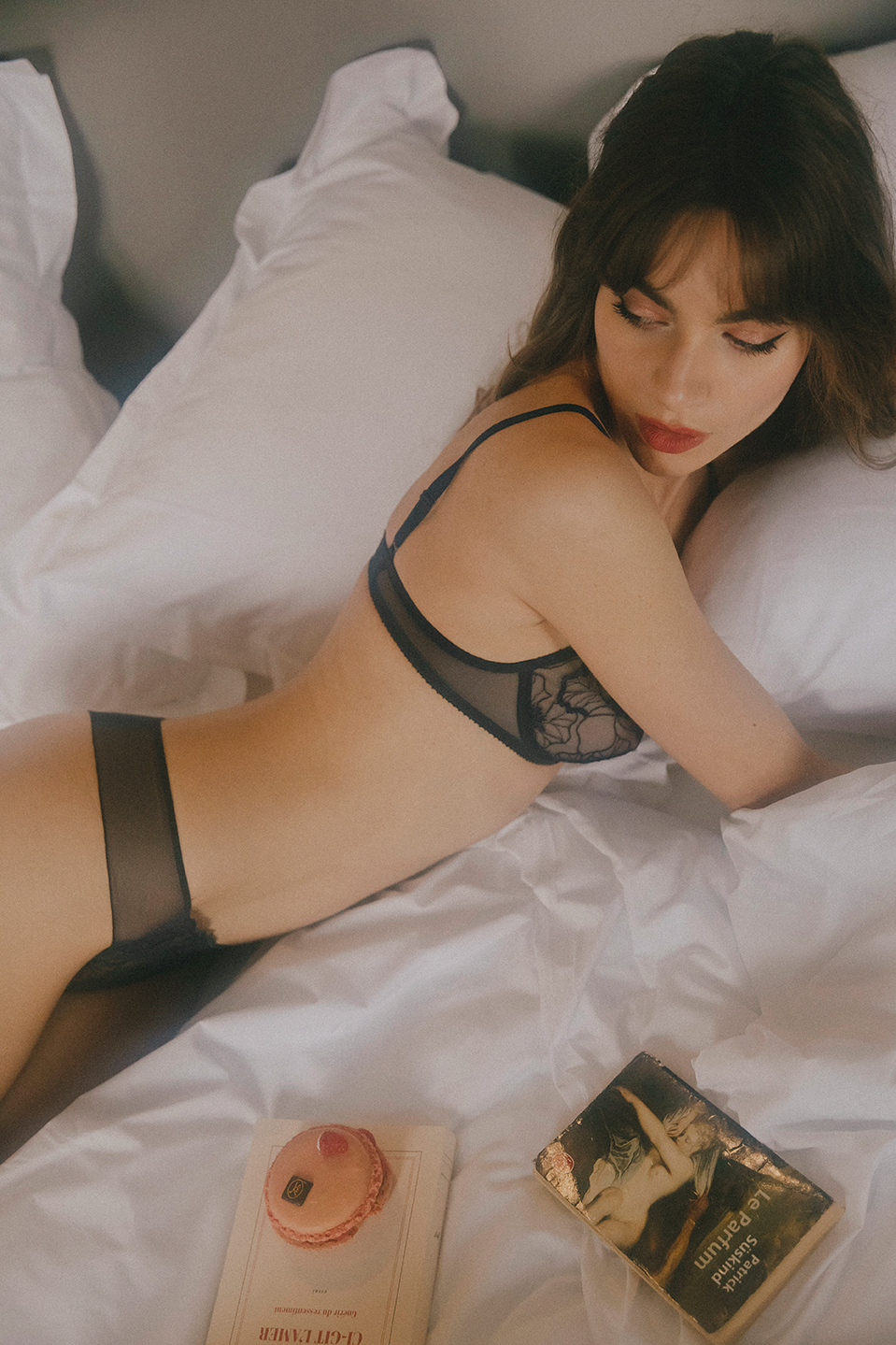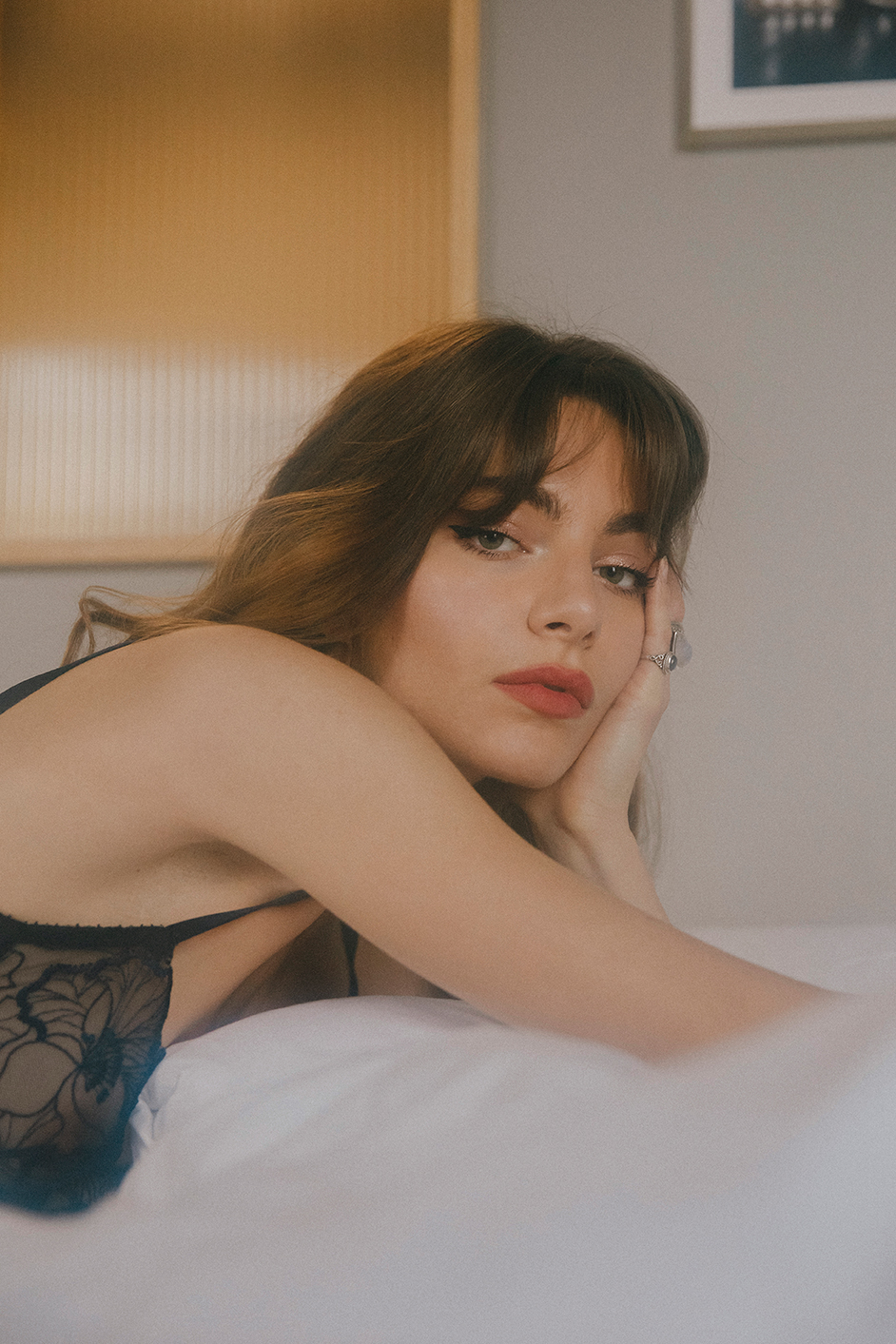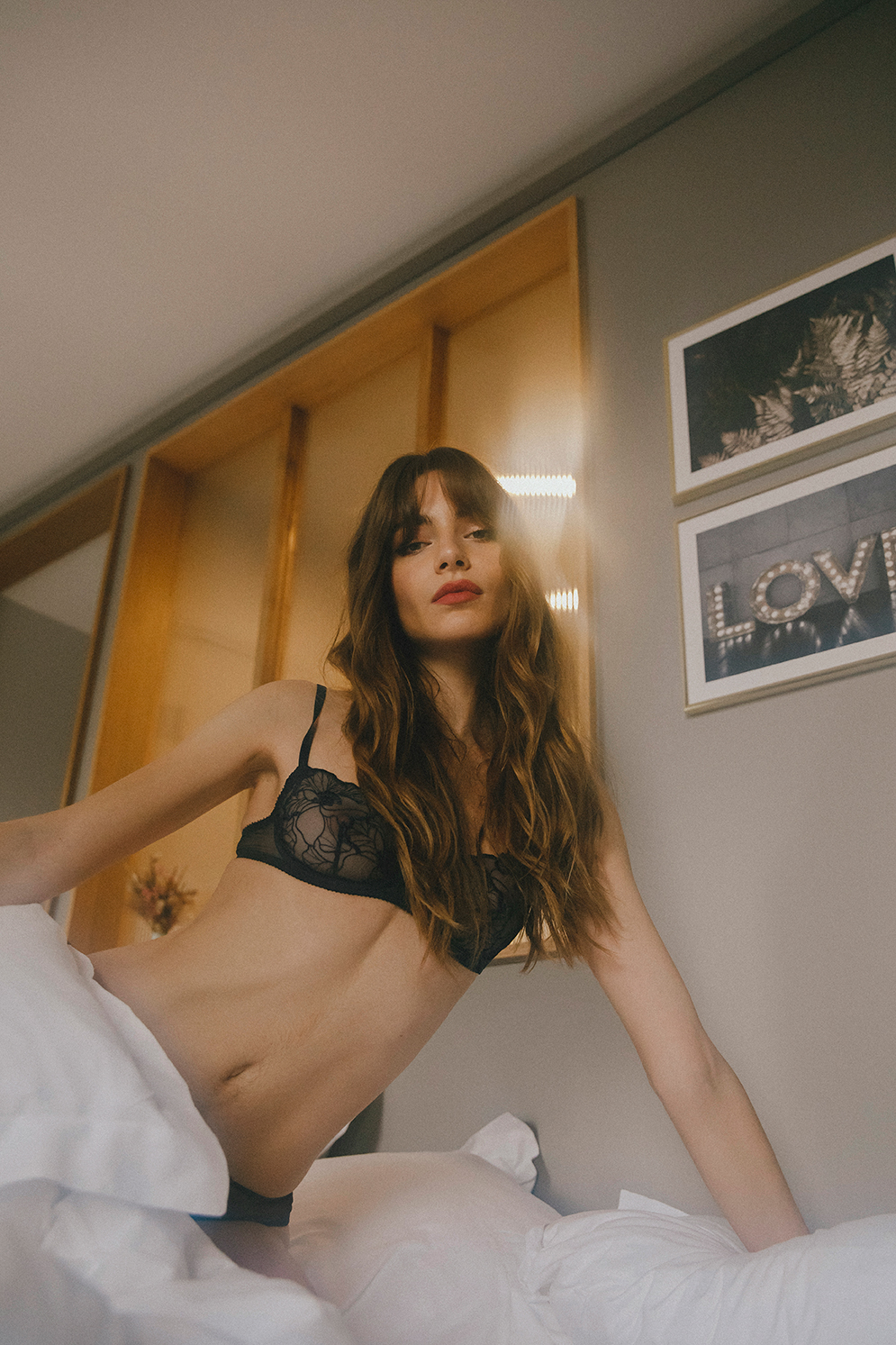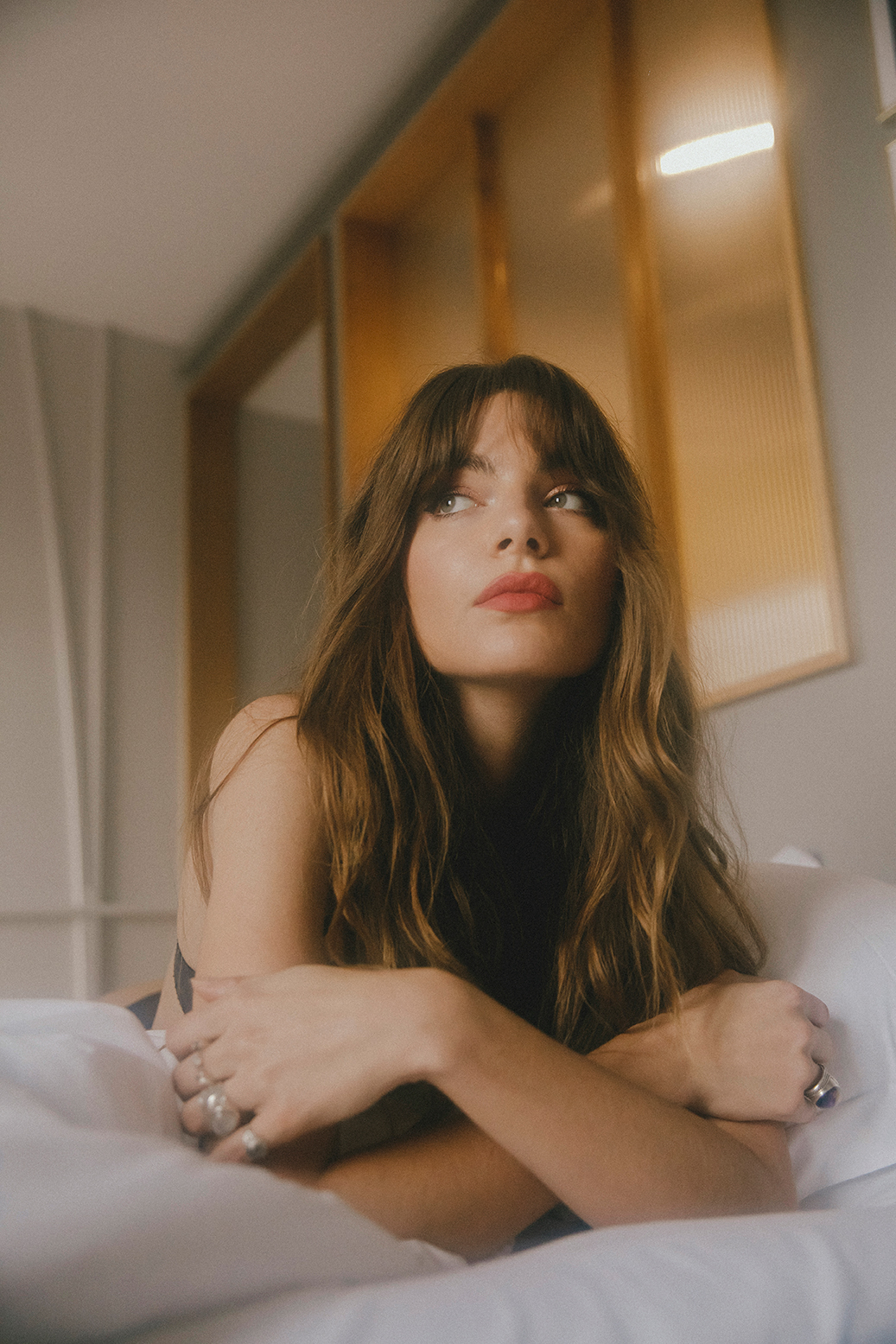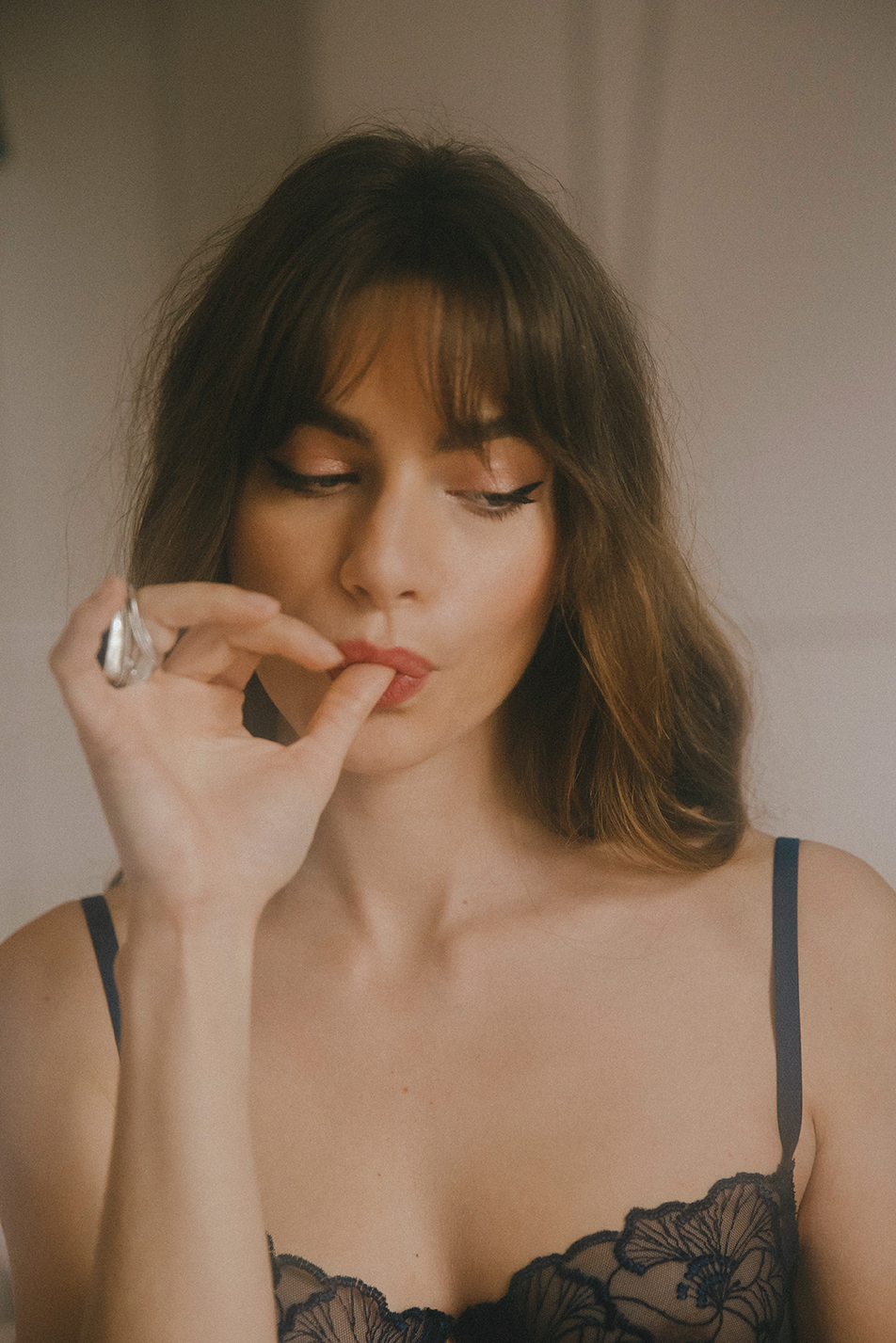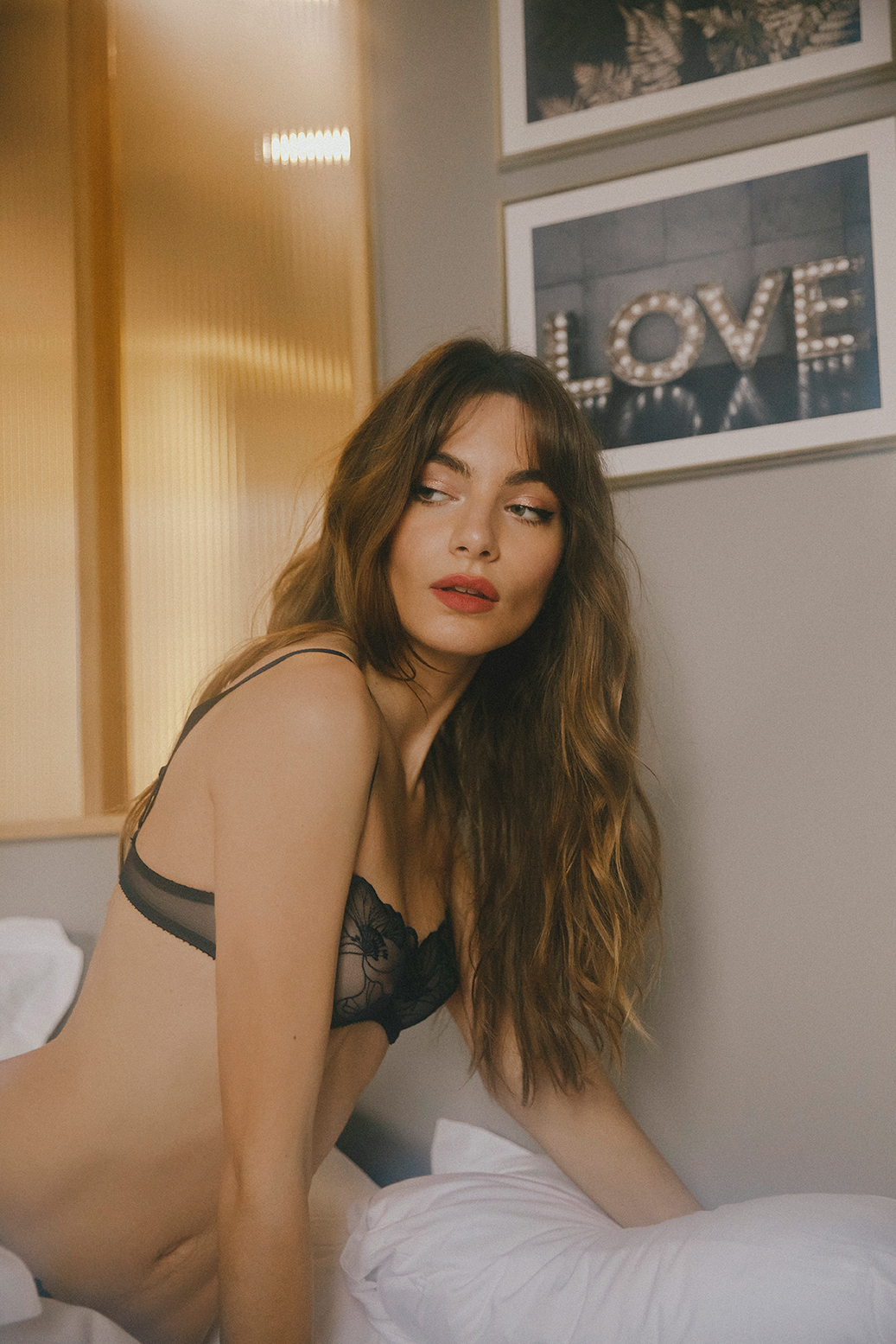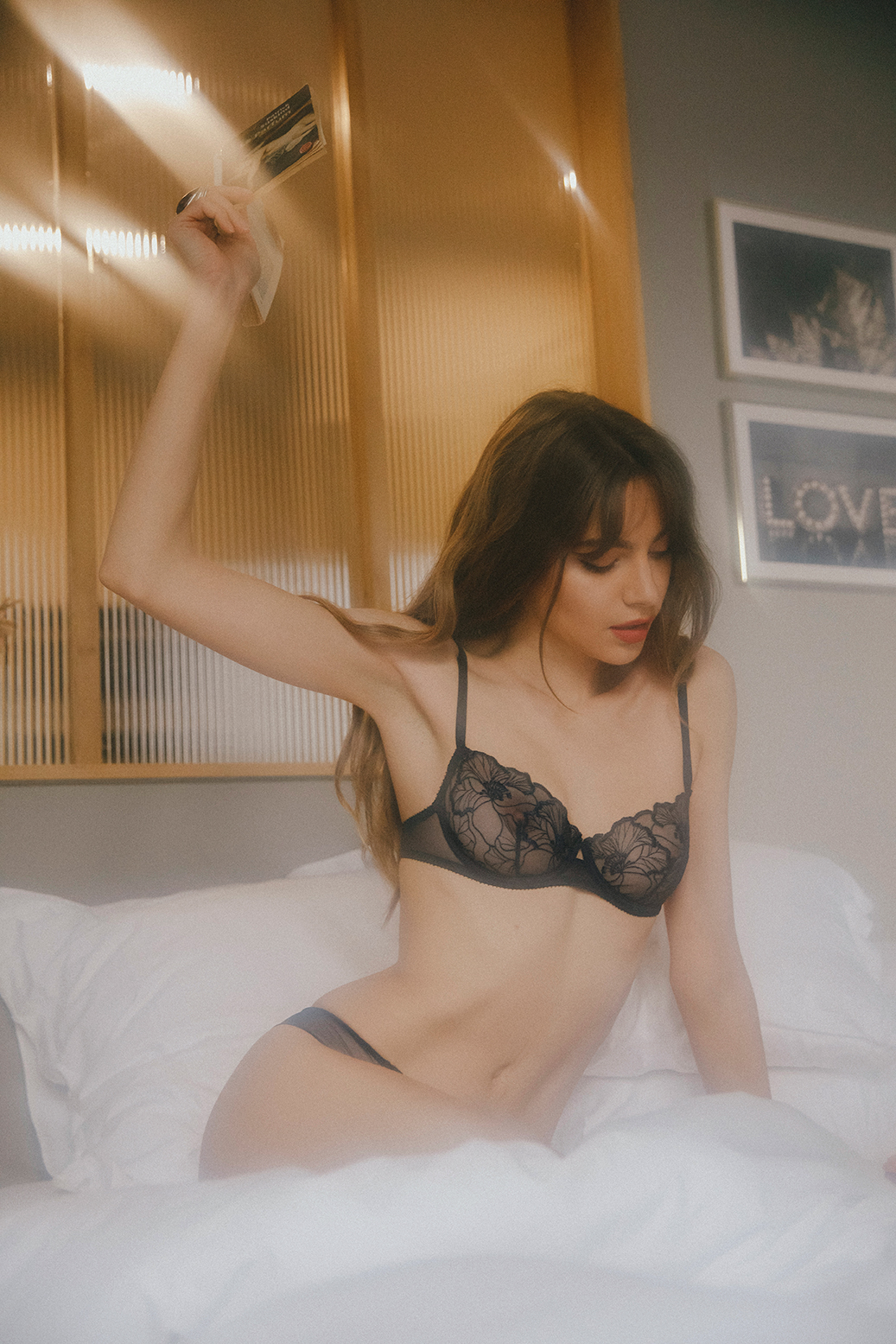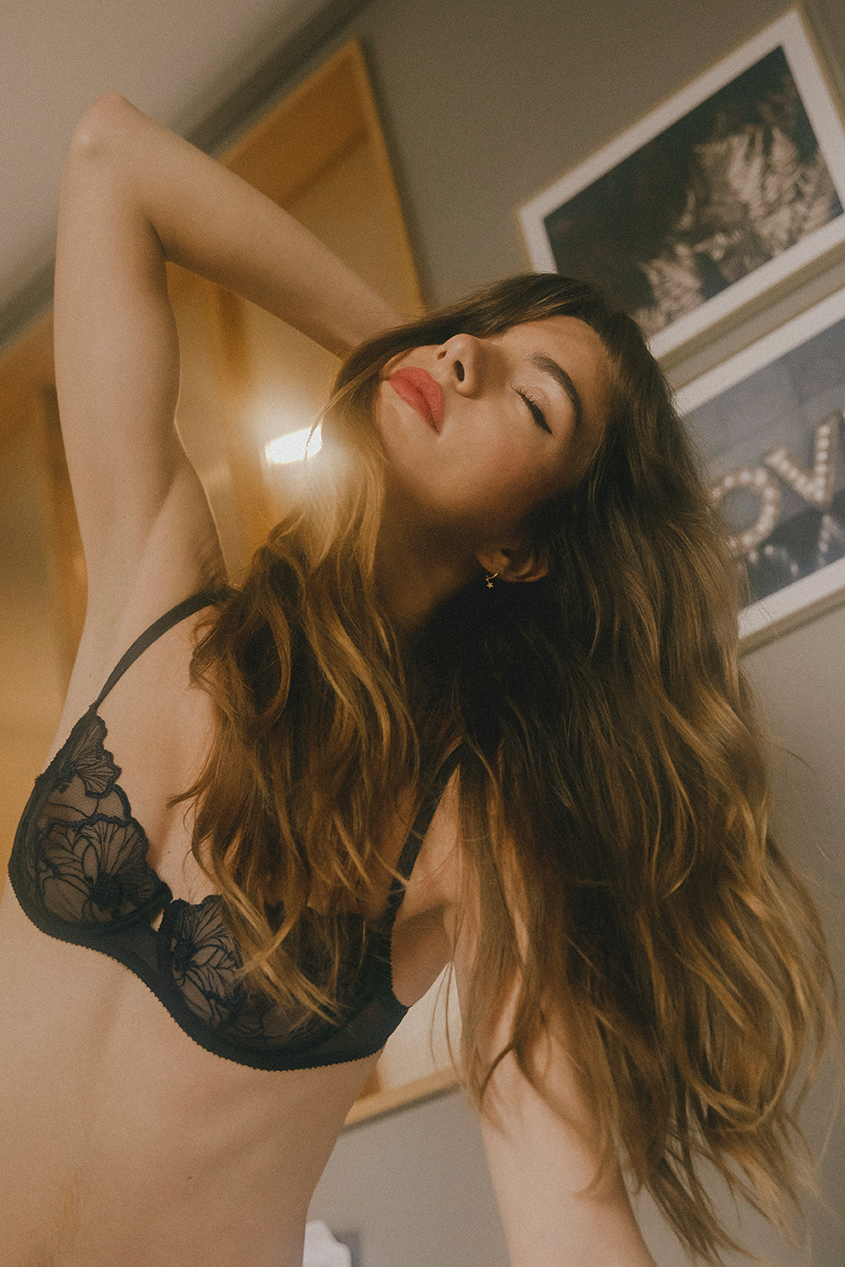 Boudoir test shoots with Mara Lafontan in a room from Tinah Hotel in Paris.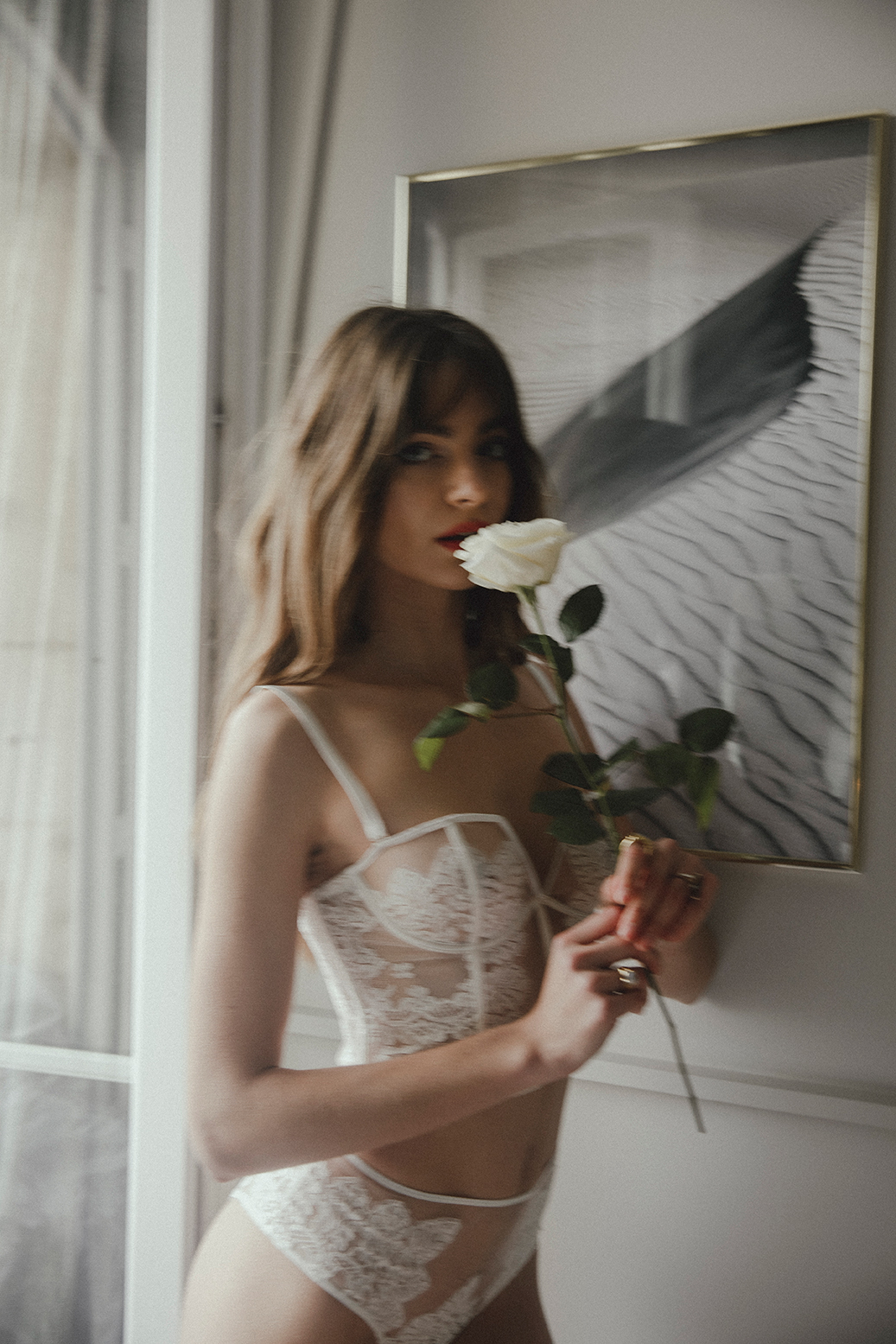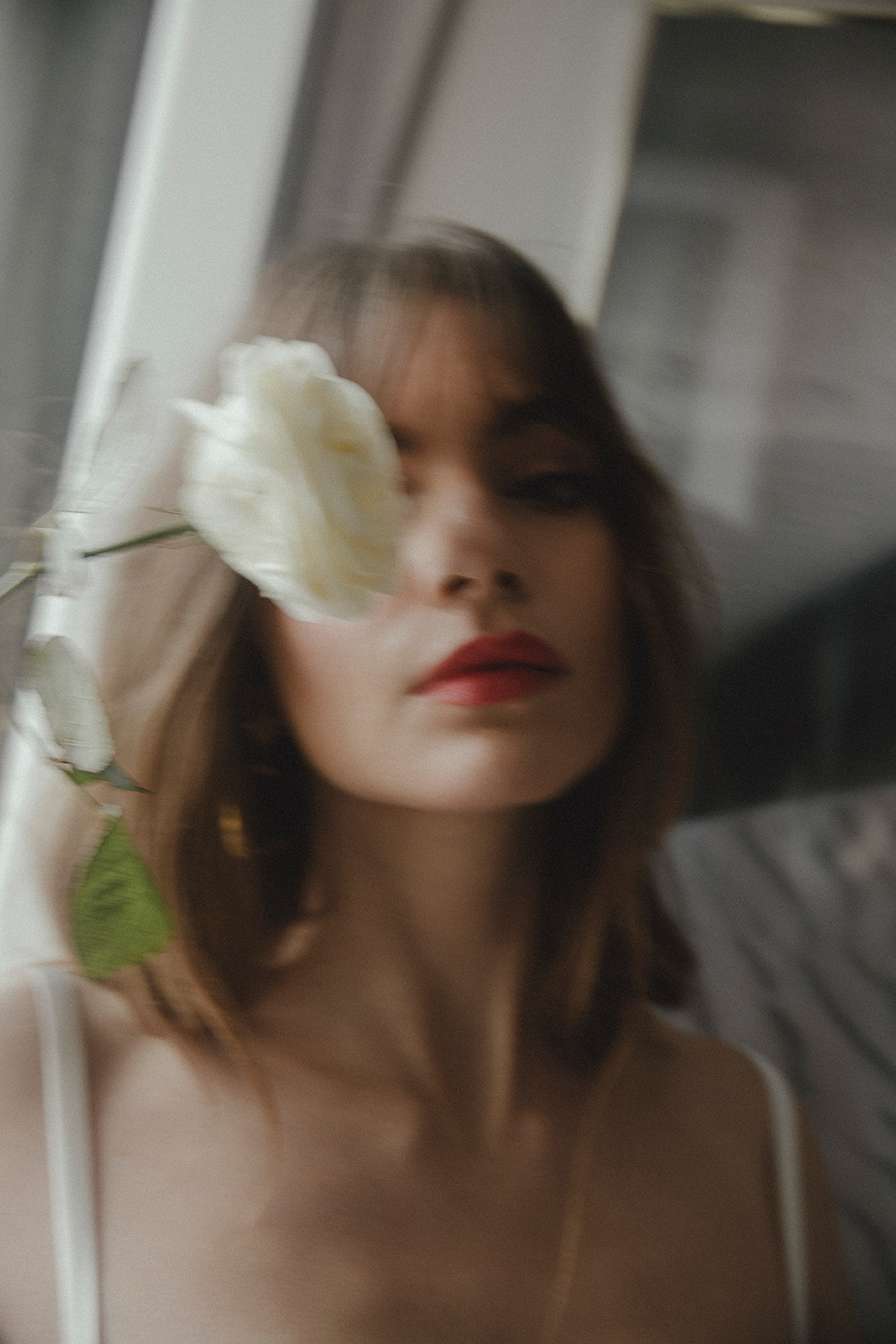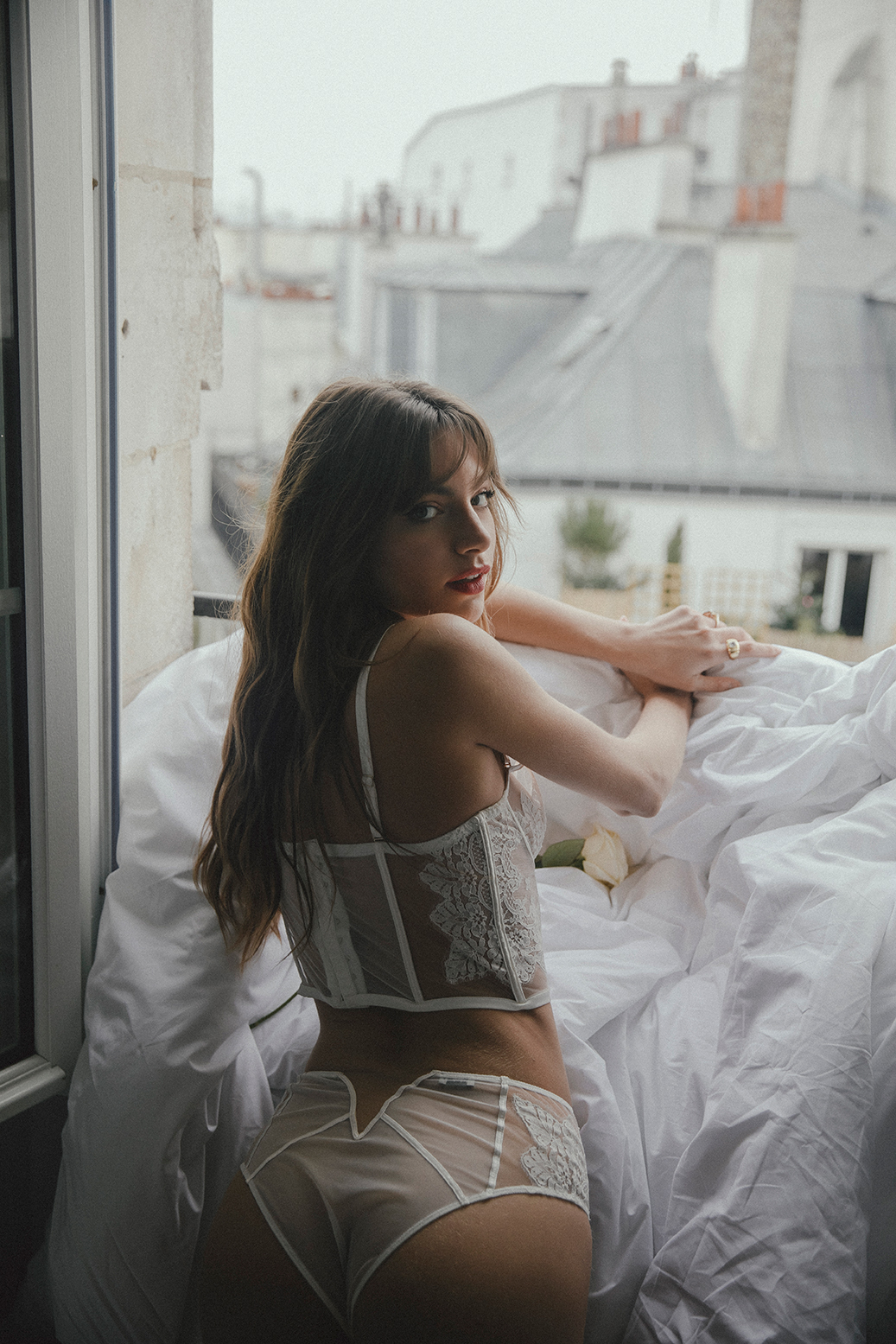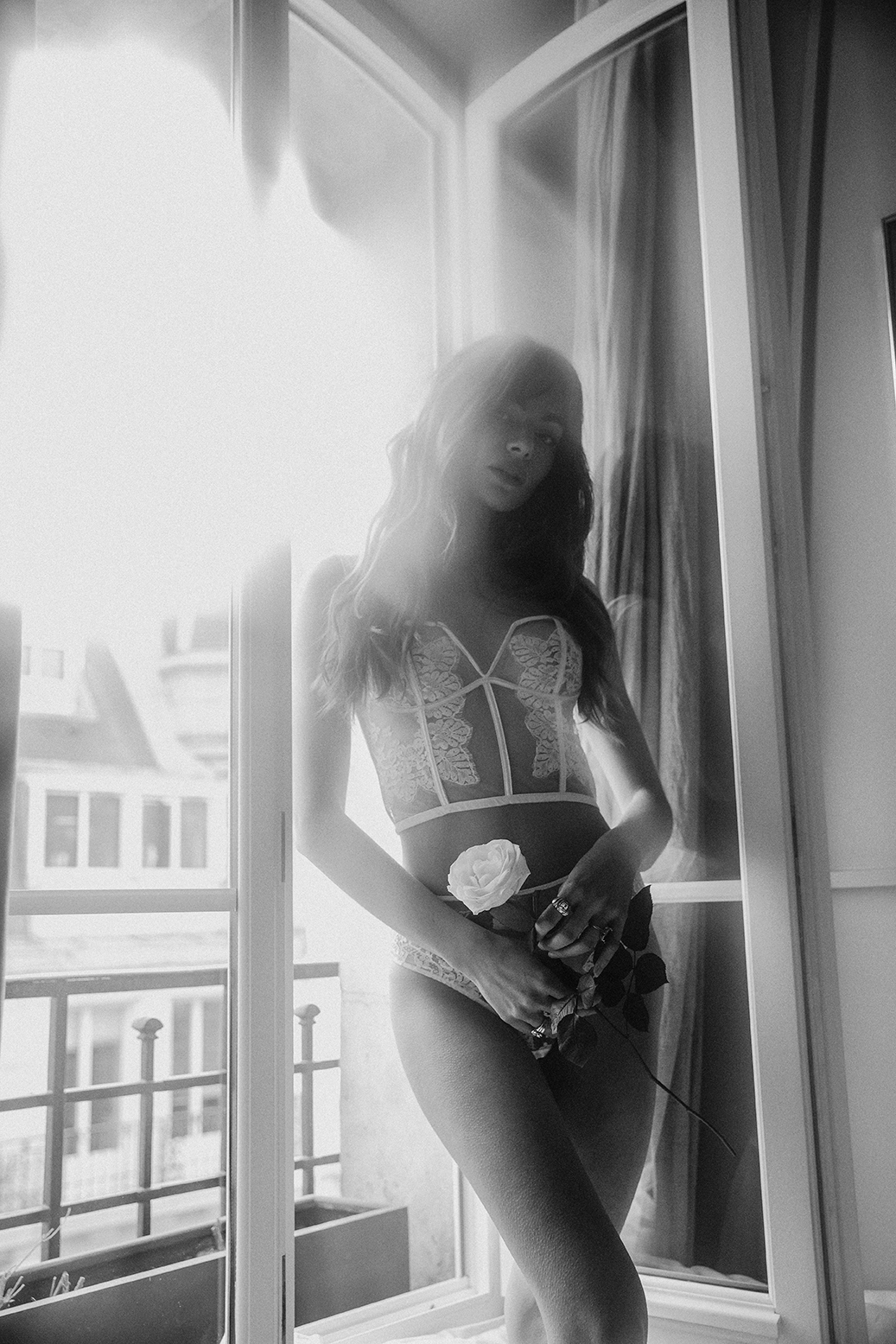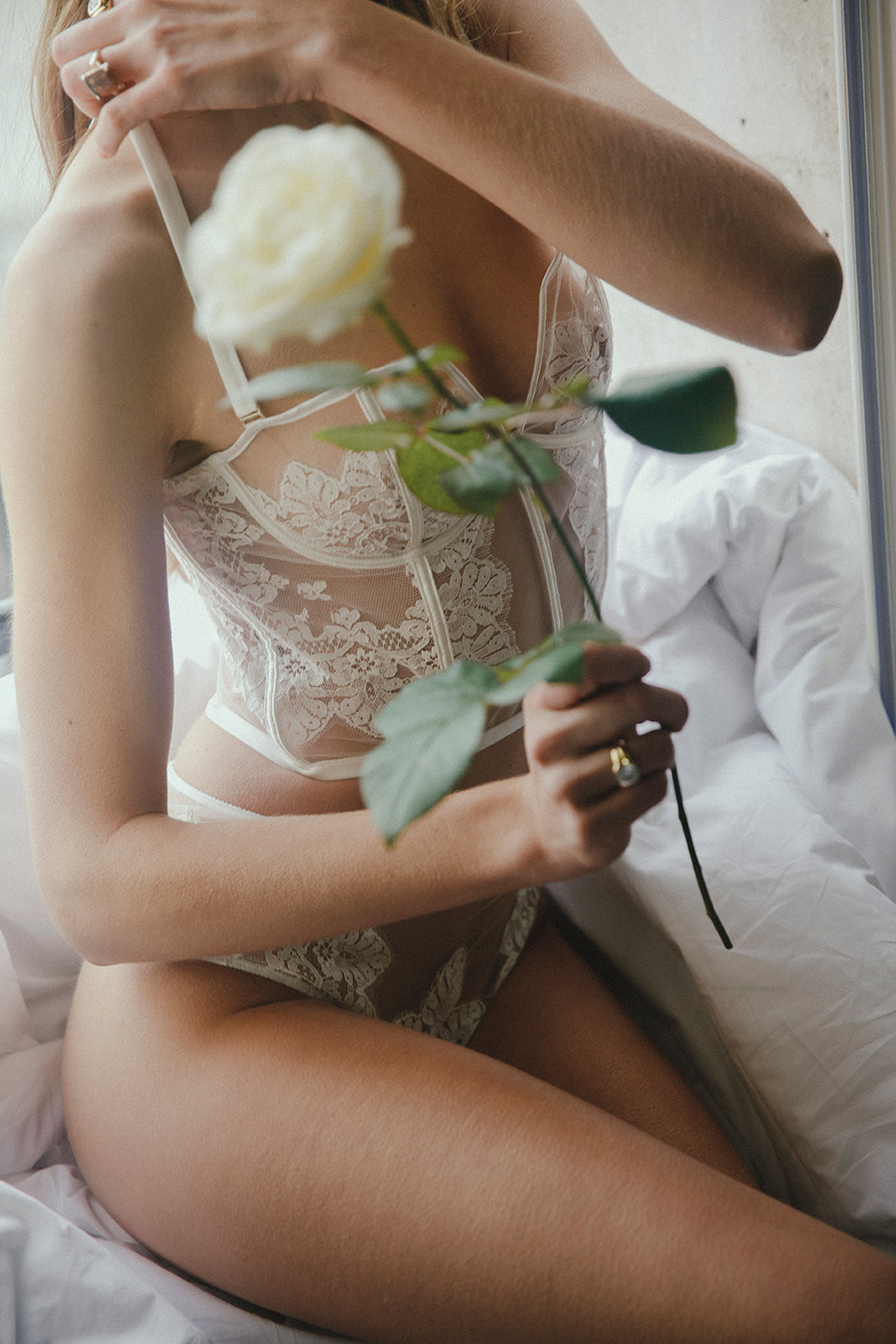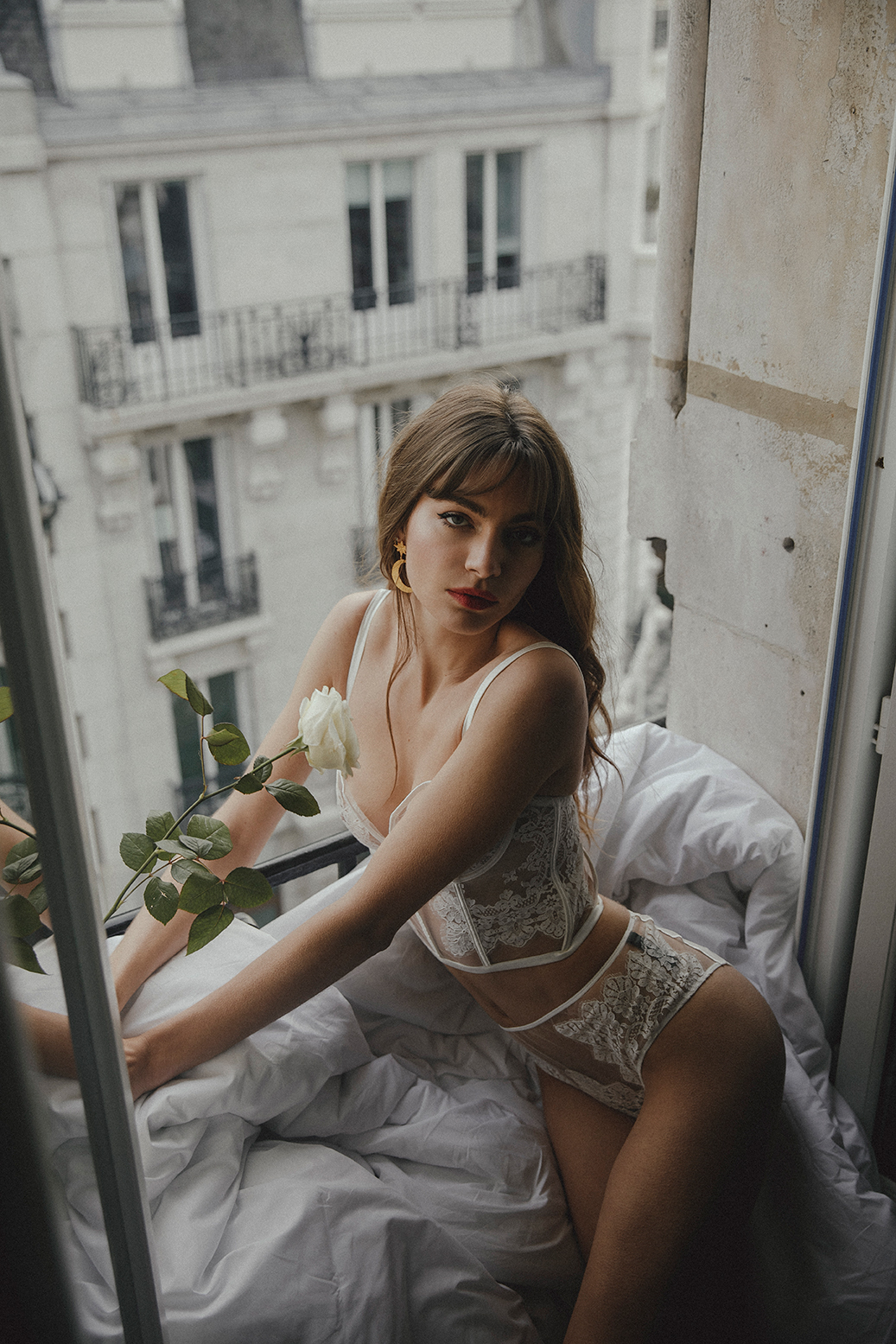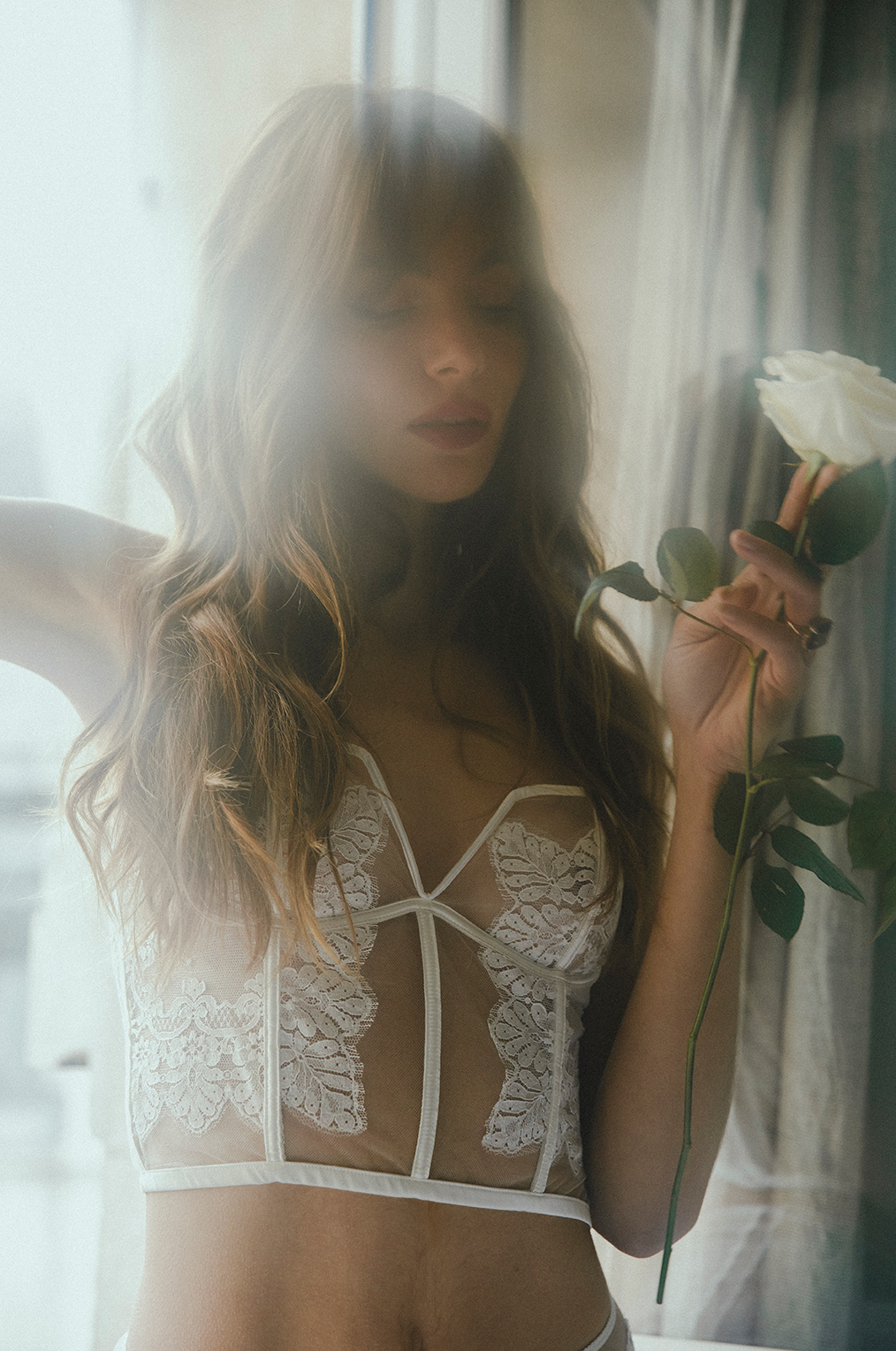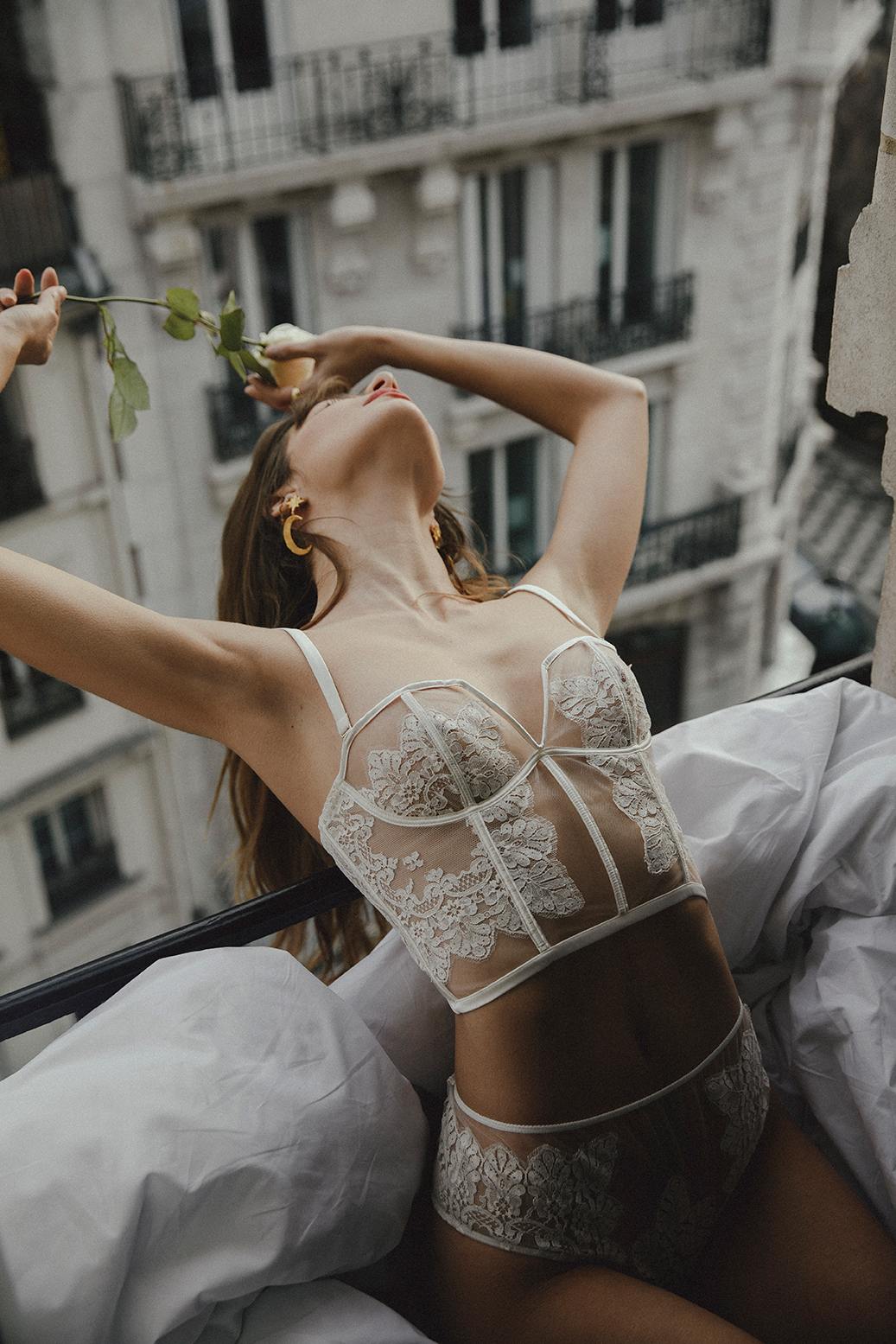 Lingerie shoot featuring influencer Mara Lafontan wearing pieces by Livystudio and Soru Jewellery.
Location: Tinah Paris hotel.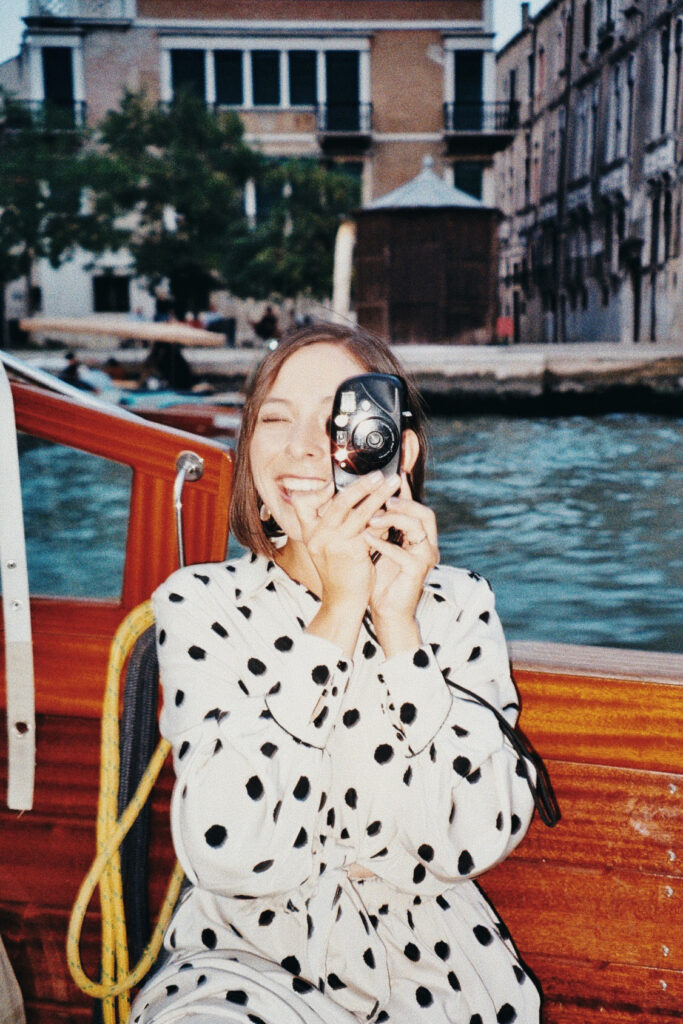 I'm a Mexican photographer based in Paris and the French Riviera with availability for travel worldwide.
I specialize in fashion, beauty, lifestyle, street style and destination photography.
I work with a variety of clients in mostly commercial projects to assist them in creating visuals that will reinforce their branding and help market their product and/or service in an aspirational and visually aesthetic manner.
I would describe my photography style as colorful and luminous; commercial with a touch of editorial; adaptable to all requests and needs with a particular expertise in outdoor photography and natural lighting.
My street style photography is available for licensing via the photo agency Blaublut Edition. You may browse my full catalog here.
I have worked in a variety of projects and commissions related to / with:
HOSPITALITY

Hotel Plaza Athénée – Paris
OTHER

Comité Régional du Tourisme