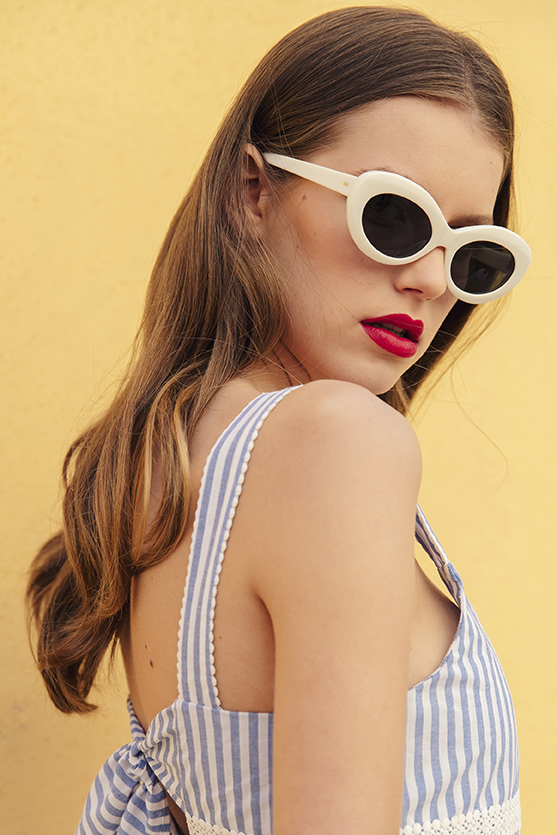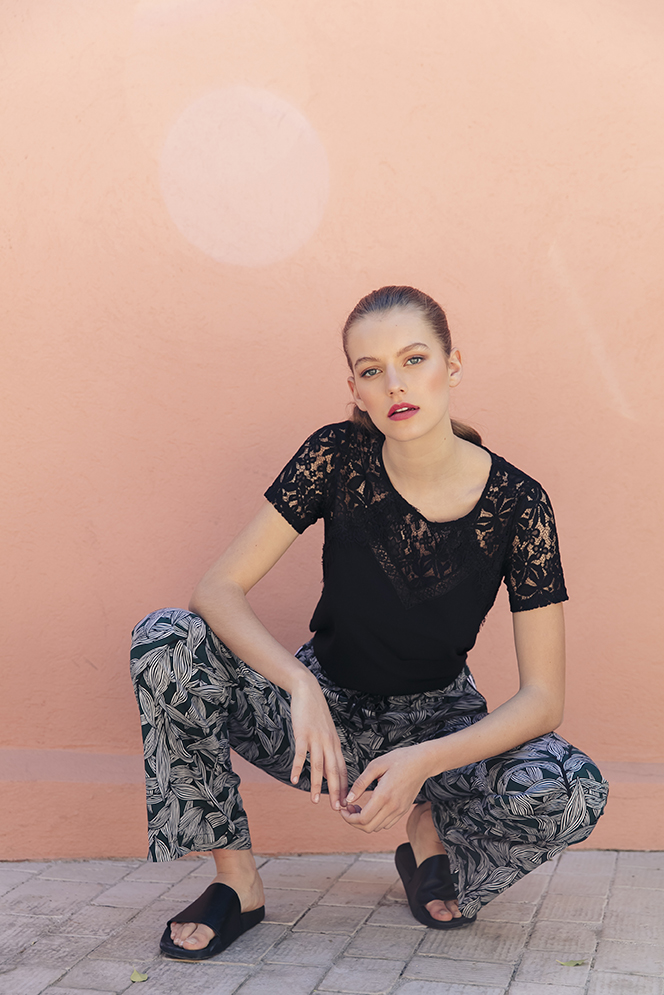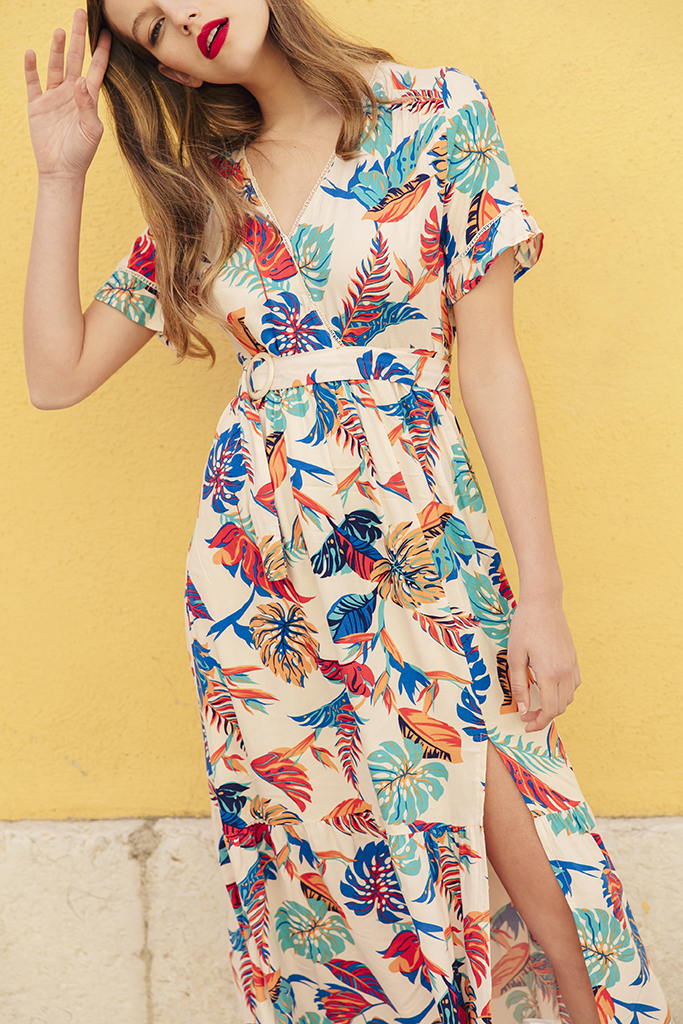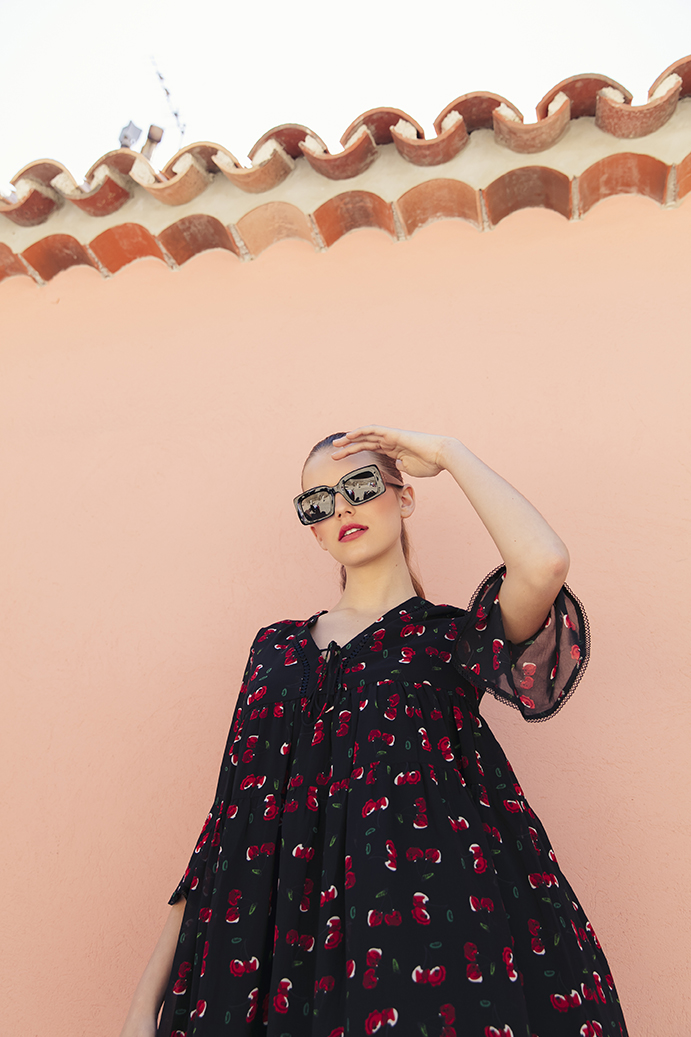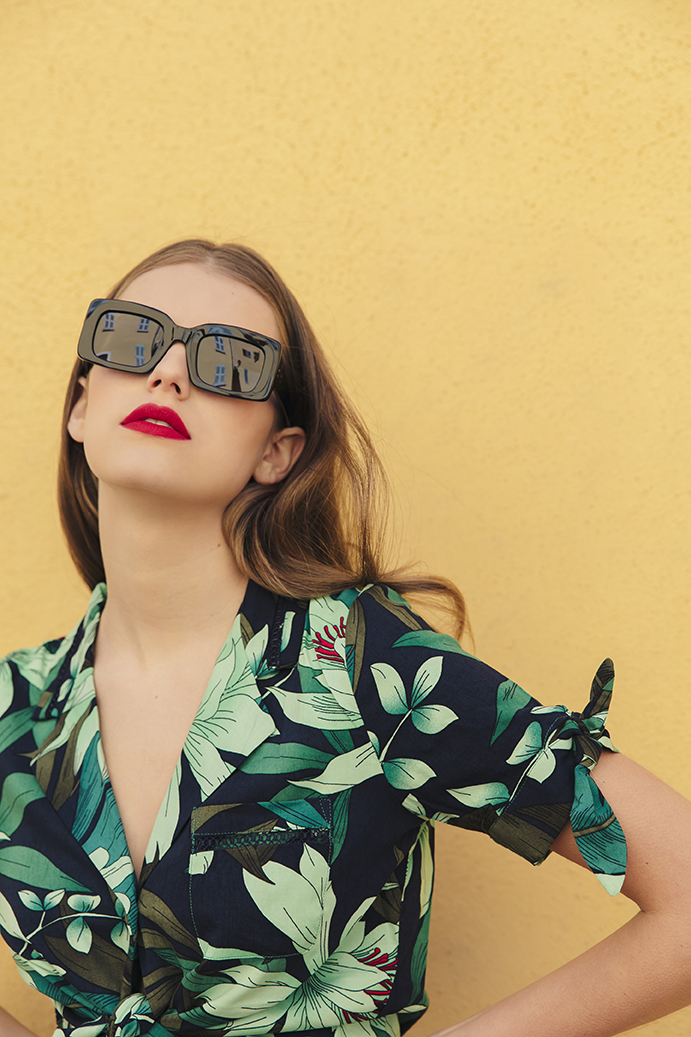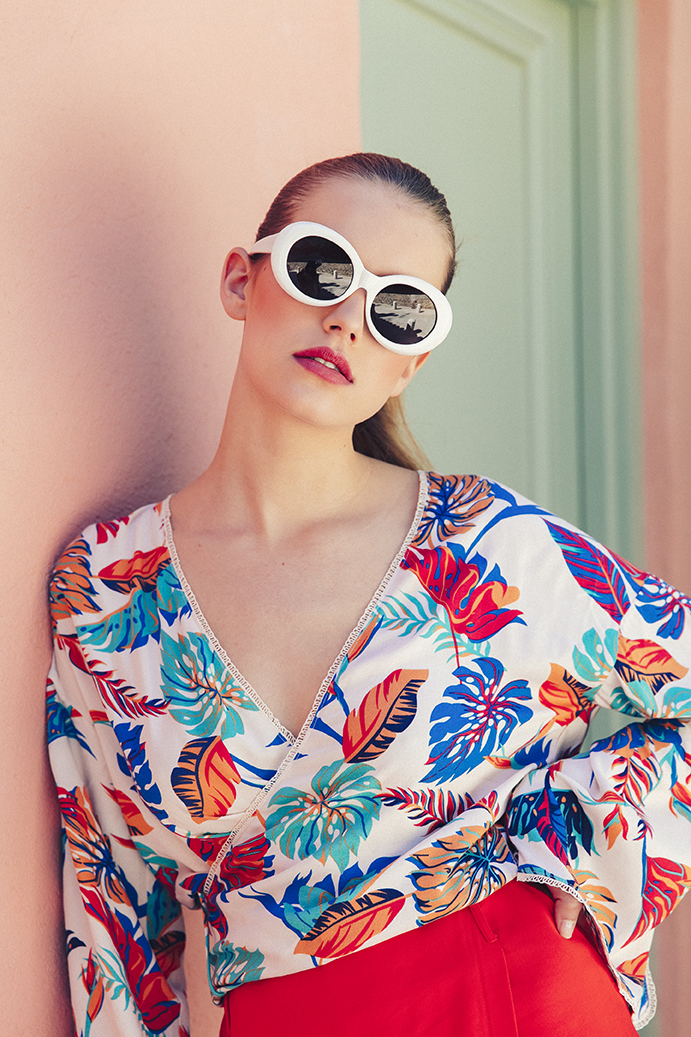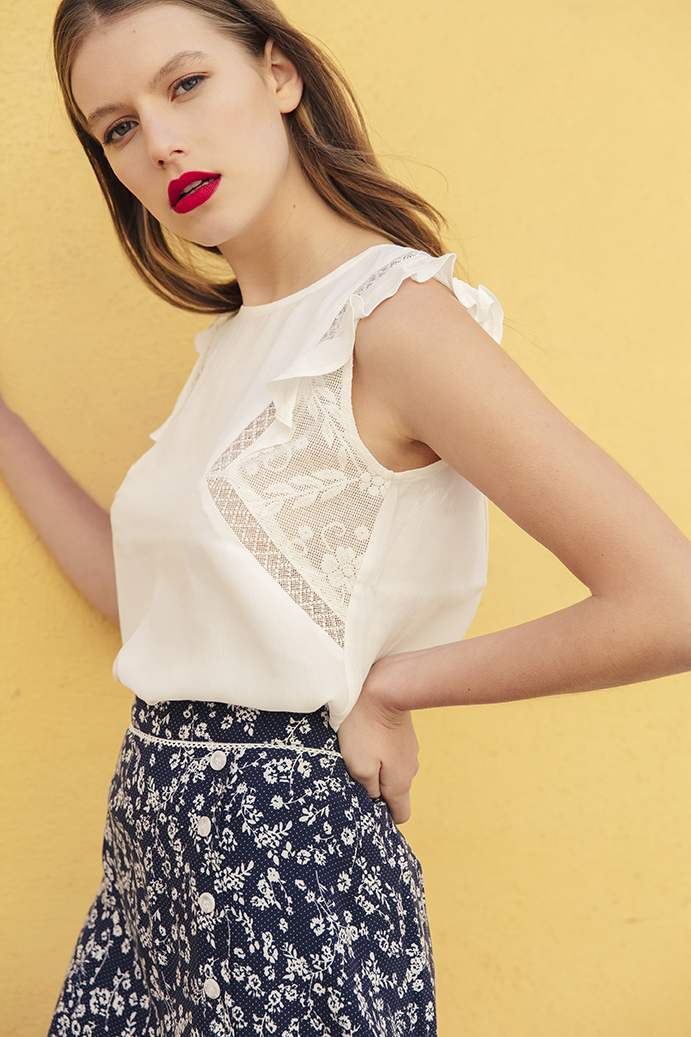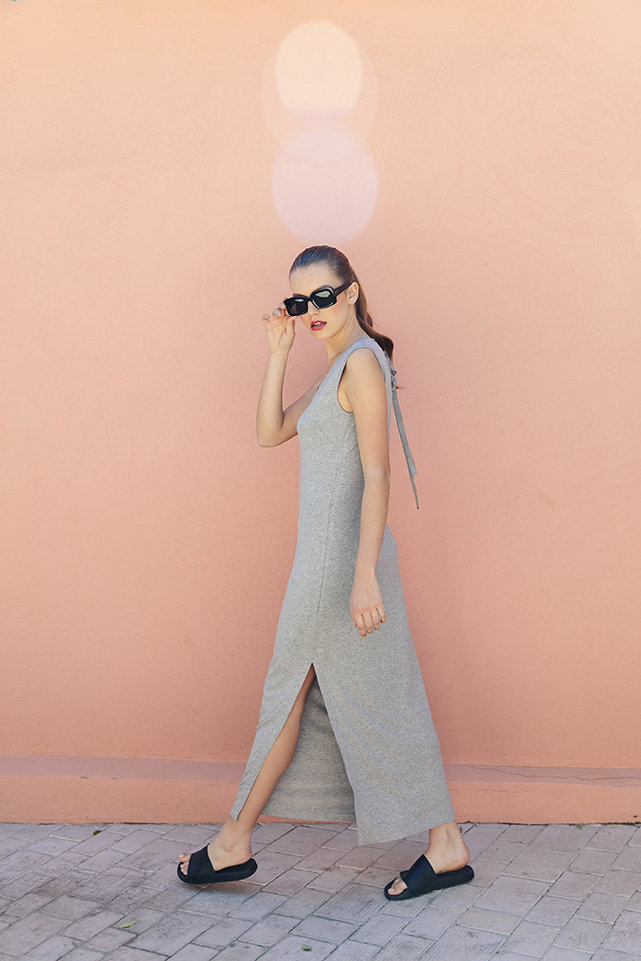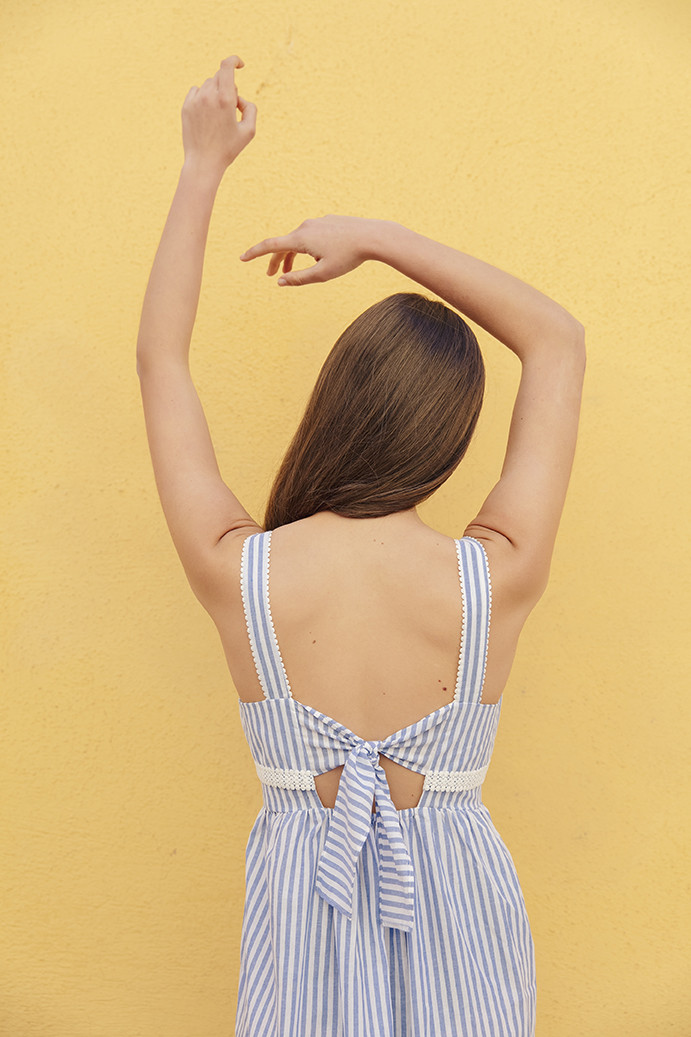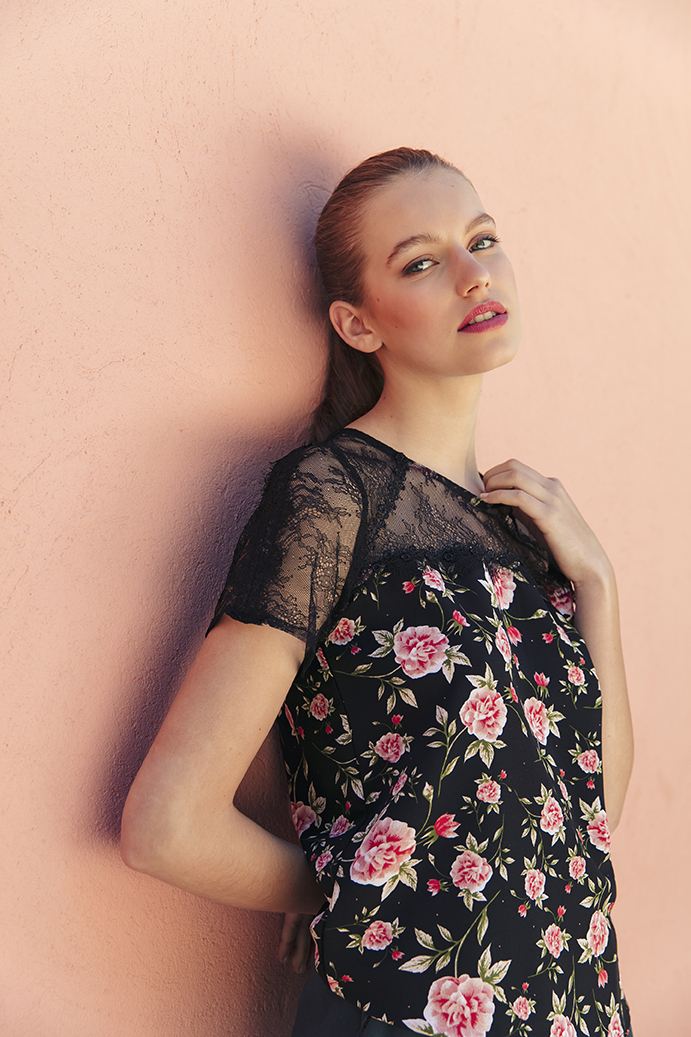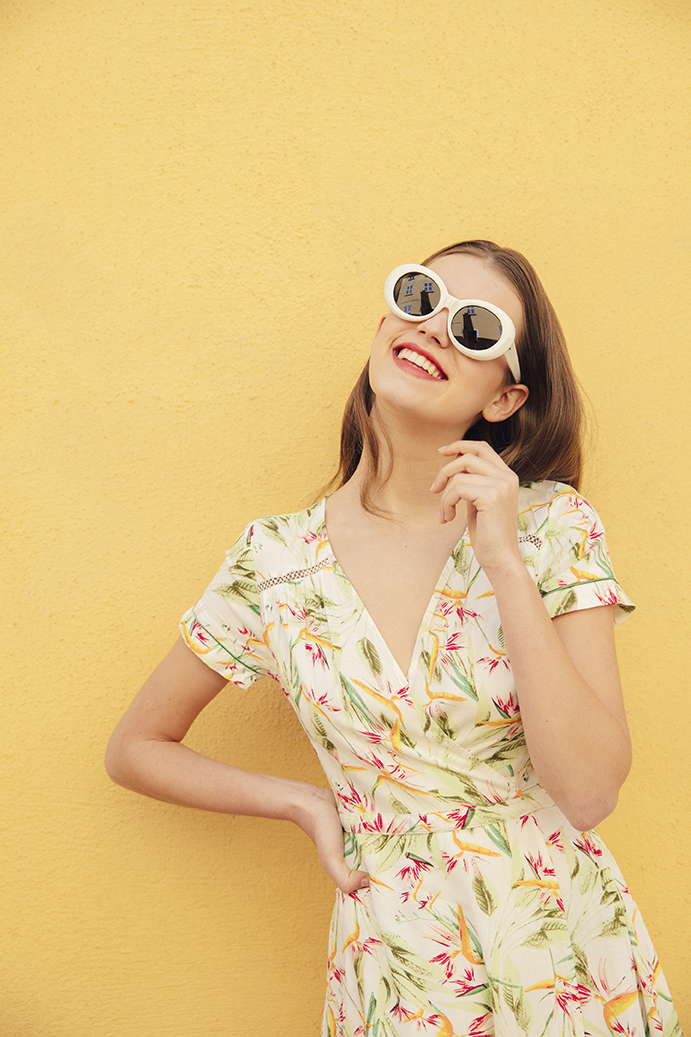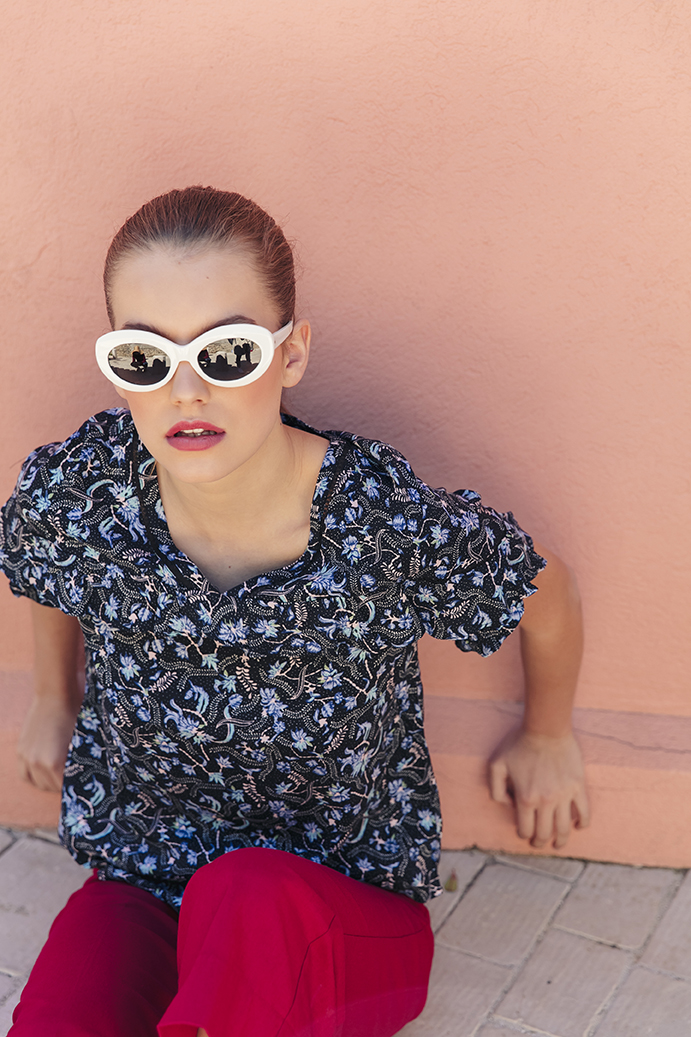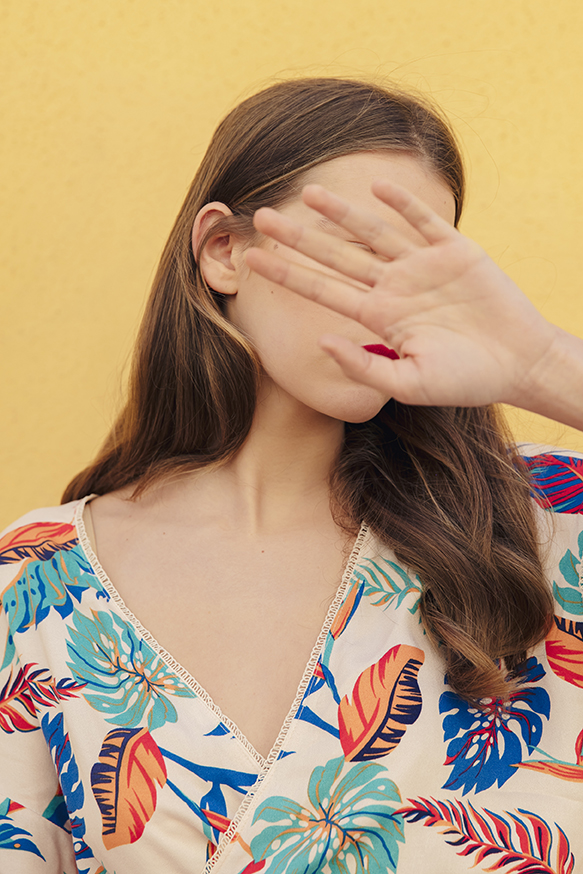 Creation of the e-commerce visuals of the Spring Summer 2018 collection of Grace & Mila photographed by Ylenia Cuéllar.
Instead of photographing the product shots of the Spring 18 collection inside a studio, we took to the streets of Saint Tropez and used natural lighting and two colorful walls as backdrops to add a fun touch to the e-shop.
Featuring French model Charlotte Touya.